Regular price
$100.00 CAD
Regular price
Sale price
$100.00 CAD
Unit price
per
Sale
Sold out
Share
Explanation from AV:
Like most musicians, I got into music because I love music-- and not because I love promoting, or marketing, or booking, or grant writing, or tour managing, or social media promotion, or administration, or publicity, or merchandising, or team management, or meetings and emails, or setting up this Shopify store so you can read this very sentence.

And yet, those are all jobs I have had to do and many of which I continue to do-- and jobs for which I had zero training.  (See the "General Eductation/Related Experience section of this link https://av-music-store.myshopify.com/collections/music-lessons-in-songwriting-harmony-singing-song-evaluaton-theory-and-more-from-a-multi-award-winning-songwriter regarding my credentials, awards, and education: you'll note there are lots in music-- and none in business.) 
So in retrospect, it's not that surprising I made a lot of mistakes along the way at those jobs-- and at trying to hand those jobs off to other people, for hope of -- but often not-- any or much return on investment (a term I NOW know is shortened to ROI ;)).
The music business is FULL of people who want to take your money and your music and your time and talent, and it is very lean when it comes to who will MAKE you money in return, and truly help you build your career. 
And if you do find and identify these people, it is another matter that they might want to work with YOU. 
The music business is also full of advice and seminars and workshops and conferences you can go to ( and pay for), at which there are people who will advise you about what to do-- which may or may not include hiring them to do the thing they are telling you you should do.
Also: each one of the "hats" I listed: those are all full-time jobs in and of themselves, each and every one of them.  And there is only one you, with only 24 hours a day to work within, and you also want to, say, be a musician-- write, perform, sing, play, work on your chops, record albums, go on tour, film music videos.  And maybe even have a life, besides!

So.  How do you navigate ALL THAT.  Who do you delegate what to, how do you find and choose them?  How do you excel at and balance everything. 
These are good questions.  And, if there was a "one size fits all" answer to them we would be in the field of science instead of art.  Art reflects the vast diversity and ever-changing everything-- so the advice of what Madonna should or shouldn't do certainly is different from Miles Davis which is different from Leonard Cohen which is different from L'il Naz-- all very successful artists-- all very different from one another-- and, in fact, that is in part why they stand out and are successful.

So-- hence the need to find what YOU, individually YOU- should do, and not do, and what you should take on, and not take on. 
On that note, if you would like some guidance/advice/tips on any of the "hats" mentioned, or navigation thereof, you could book me for a consultation session, and I will do my best to you help YOU.
In doing so I will ask you to send me, in 1 email:

1. 1-2 recorded songs you are most proud of, and when they were released (if they have been)
2. 1-2 live videos, preferably the most recent you've got
3. 1-2 produced videos ("music" videos that are NOT live-- if you have them-- if not no worries)
4. A short bio or list of career accomplishments
5. 1-3 career goals and a realistic date by which you would like to achieve them.
6. What specifically you would like to discuss in the consultation, in relation to #5, or in general.
View full details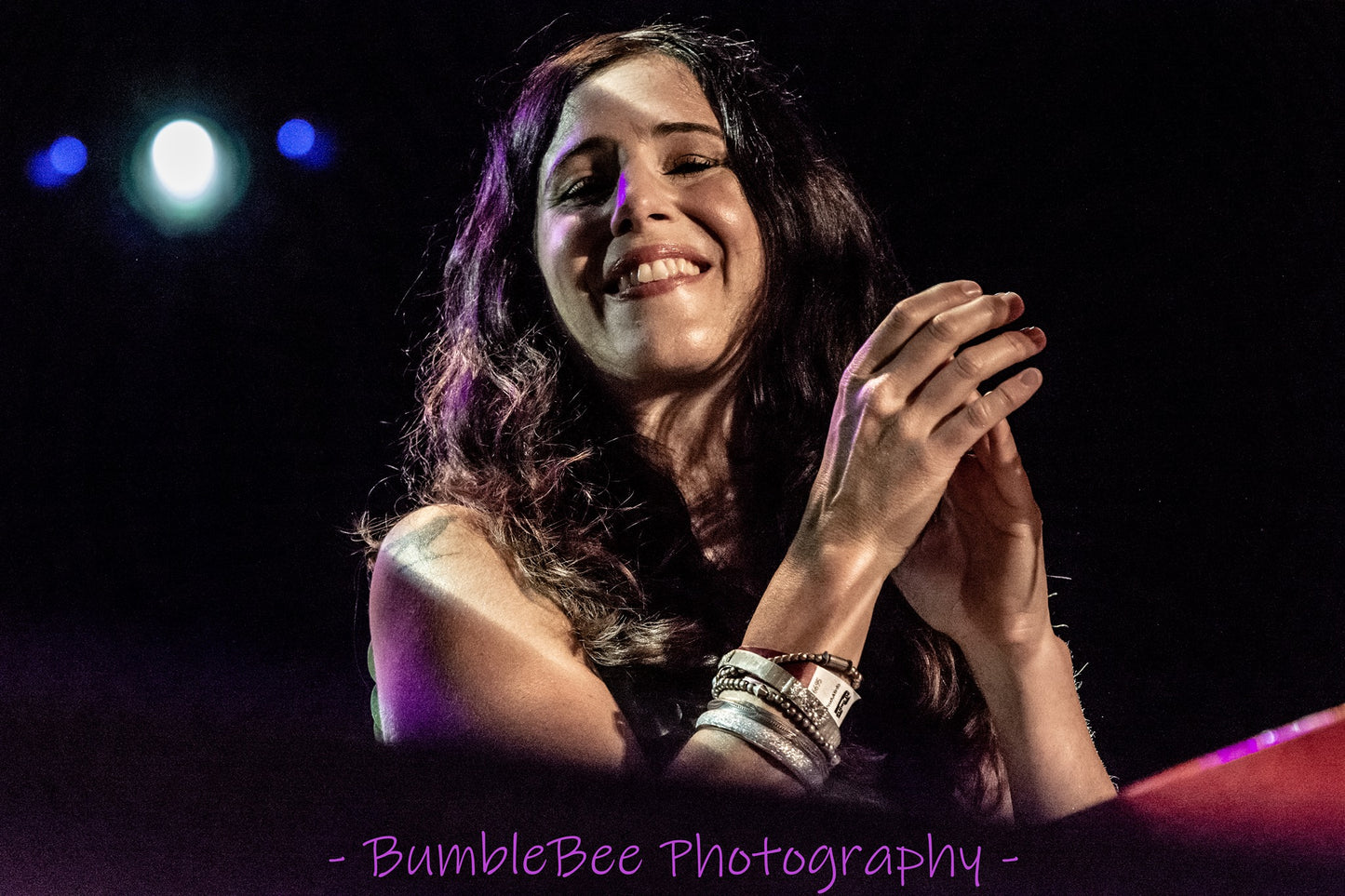 Shipping

Share the details of your shipping policy.