Regular price
€205,96 EUR
Regular price
Sale price
€205,96 EUR
Unit price
per
Sale
Sold out
Share
Songwriting experience:
I have taught many group classes in songwriting in various schools around the world, with students ranging from never having touched an instrument or written a song before, to 1st year university students in music college-- and a vast range in between. 
I have also been commissioned to write songs with various school groups-- including the award-winning song "It's Happening," performed with the Sifton Elementary School Choir-- as well I have been commissioned to write songs for organizations such as the Commonwealth Games and the Canadian Paraplegic Society, among others.

I have also written songs with other songwriters, ranging from the multiple number one hit songwriter Dan Hill, to local artists such as Martin Kerr, on the recent 2020 pandemic song "Isolation Groove."
How it works:
If you are looking to write a song from scratch, in order to get a working chorus and one verse that usually takes about 3 hours (with breaks).  The quality of the song will depend, in part, on your prior songwriting and music experience and knowledge, but even if you have zero experience and knowledge I guarantee the outcome after 3 hours will be at least a chorus and a verse, and the knowledge as to how to develop past that (writing  another verse, etc), with or without my help.
Sometimes that can be go much more quickly— in which case more time can be spent on developing more of the song (2nd verse, a bridge, etc), or starting another song.
That can be stretched over a few sessions, or done all in one session.  Please email av @ annvriend.com to arrange and specify.   The type of online call is your choice of zoom or skype.
Lyric writing will also be a part of the exercise, unless you want to specifically write an instrumental song.
If you have a specific topic you want your song to be about that is fine.
You need not play an instrument nor know thing about "music theory"— though having any kind of a keyboard— even a keyboard app on your phone— is helpful, whether you "play the piano" or not.  
What you'll need:
If you play any instrument at all please have it handy for the session.
The rest of the necessary tools are:
1. A space in which you can concentrate and not have too many (ideally any) auditory distractions
2. Several blank pieces of paper to use- or a whiteboard
3. Pens/pencils/markers, ideally in a variety of colors (3-4)
4. A good internet connection
5. A camera on your device used for the call 
View full details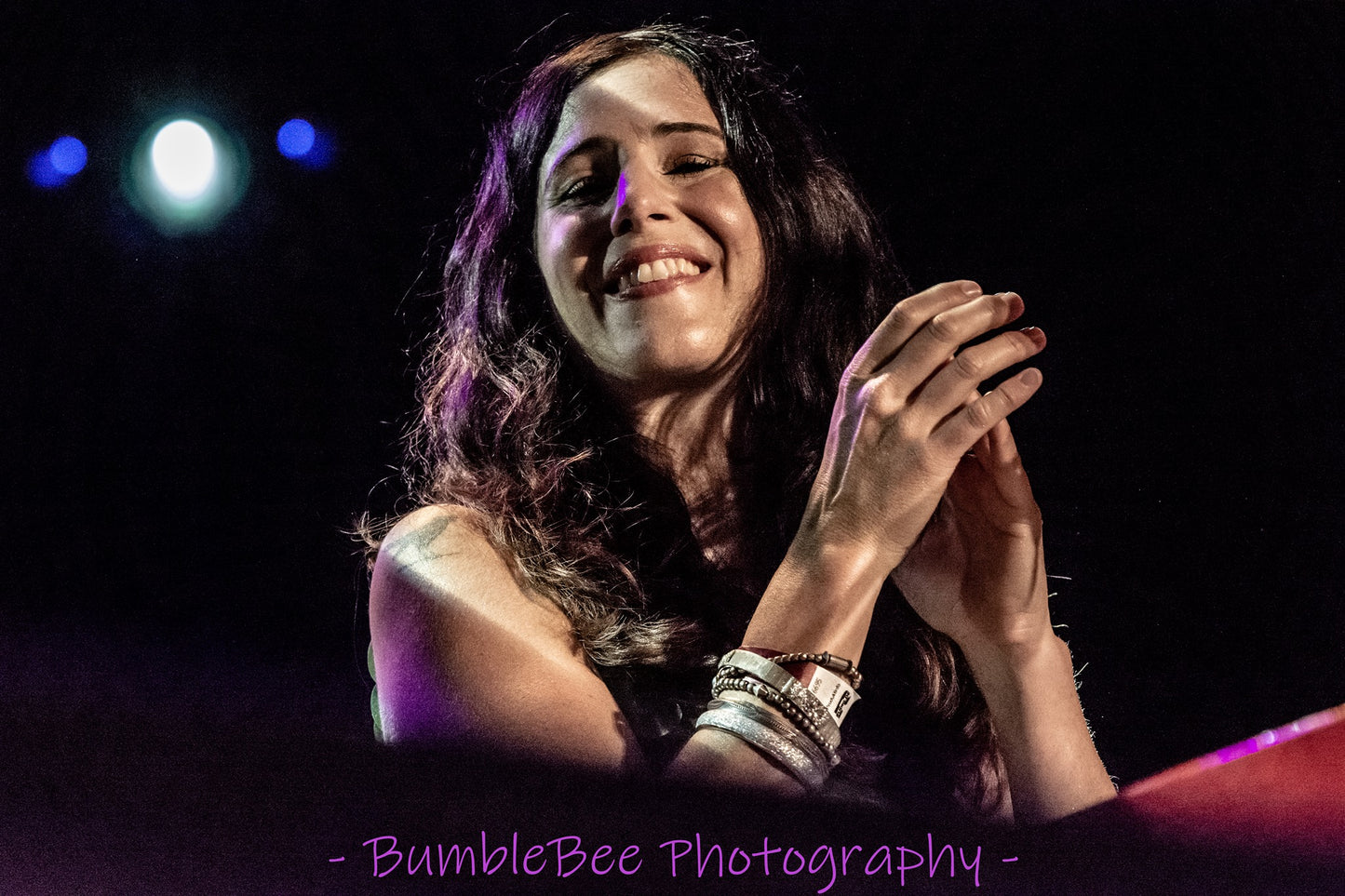 Shipping

Share the details of your shipping policy.