Regular price
Sale price
€56,93 EUR
Unit price
per
Sale
Sold out
Share
My approach to teaching this skill is to enable you to sing harmonies to ALL western music songs-- rather than learning song-by-song what the harmony part is or could be.  It involves learning some simple theory and ear training, which scares some people off, but I promise to not make it too boring or overwhelming. 
What you'll need:
1.  A good internet connection
2. A link to 2 example songs you would like to start with, sent in an email in advance.
3. Also sent in an email in advance: very short explanation of your training-- if any-- none is fine-- in the areas of music theory, ear training, choir singing, or backup vocal singing.
4. A keyboard-- even if it's a keyboard app on your phone-- it will be used mainly to help visualize and hear distances between notes (intervals).
My related experience in this area:
I am a graduate of Grant MacEwan's Music Performance Program, at which I received a scholarship in academics, and besides my performance skills and extensive experience I have solid knowledge and background in music theory and ear training. I also studied classical music for a few years at the King's University College, where I sang in an auditioned choir, directed by professional director Trent Worthington (Pro Coro Canada, 3 Tenors, etc).
I have worked with many esteemed producers around the world, such as Ray Bardani, Joe Chicarelli, Chris Birkett, and many more; and have produced 2 albums myself (including my most recent one, "Everybody Matters"). 
Occasionally am hired to do studio and live work as a backup singer, in addition to singing my own harmonies on my own album (on which I play keys and do the vocal arranging).  I have led bands for the past 18 years, and recently started a community choir during the pandemic-- my first, and through that have gotten excited about learning how to teach harmony singing. 
If you would like to know more about my professional achievements, career history, and musical influences you can find them at my bio on my website www.annvriend.com/bio.html.
View full details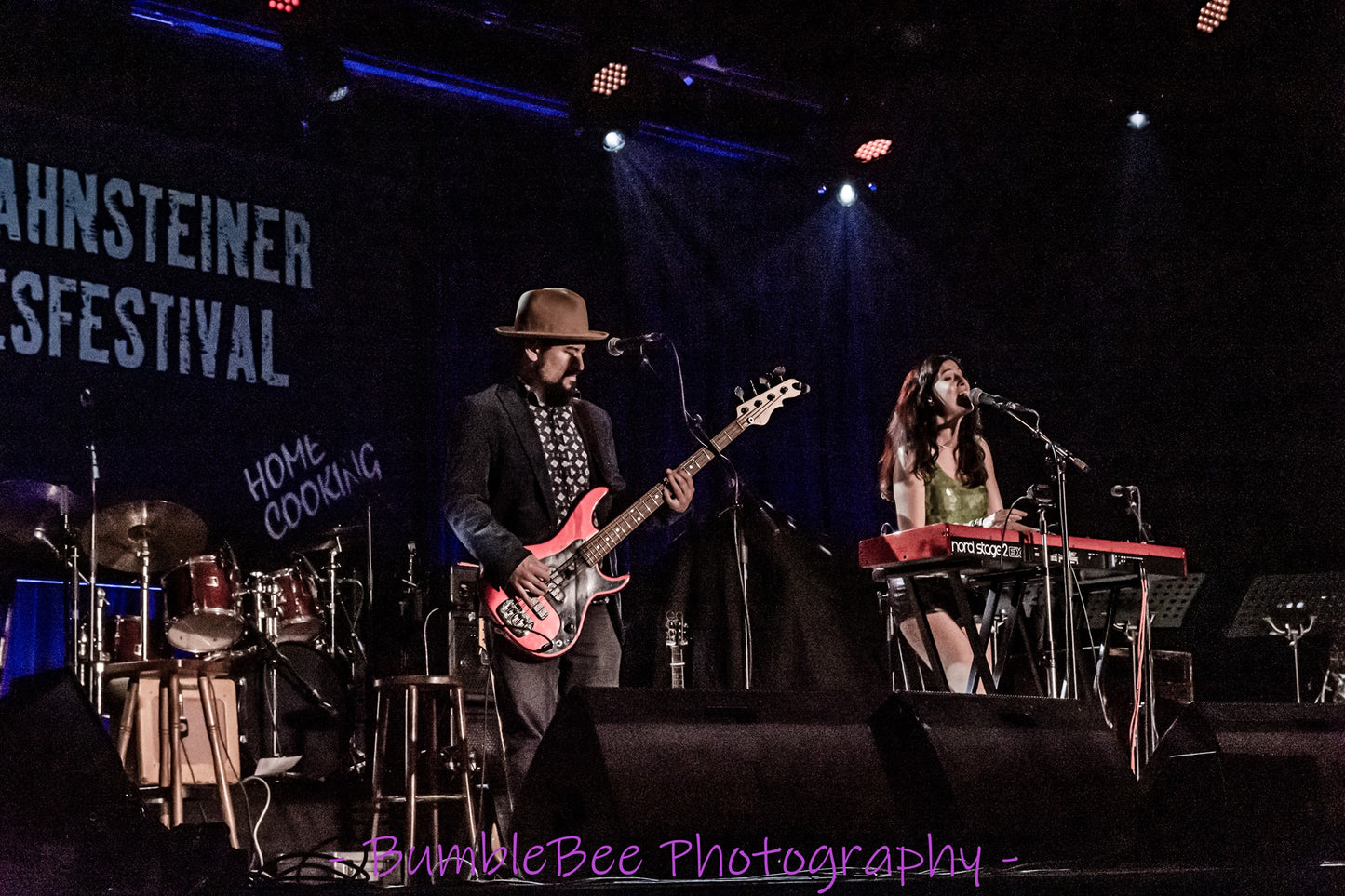 Shipping

Share the details of your shipping policy.